Sightseeing Day Tour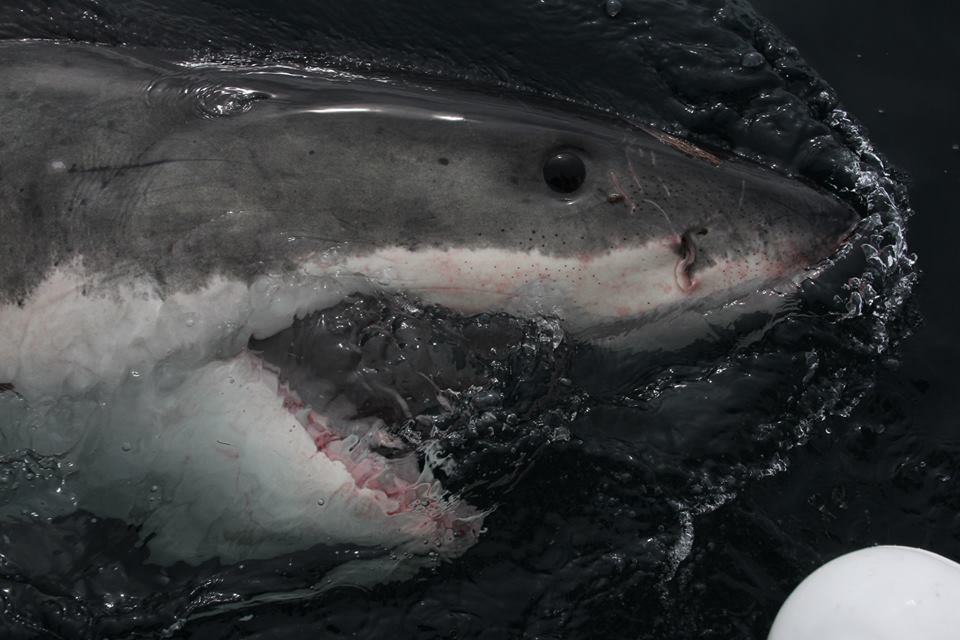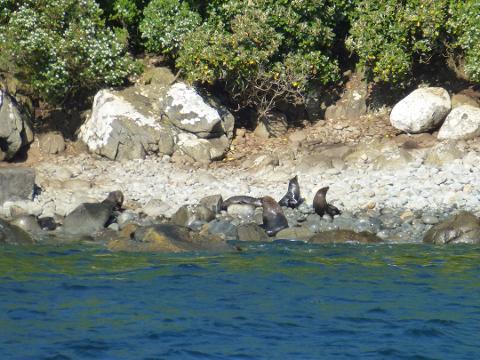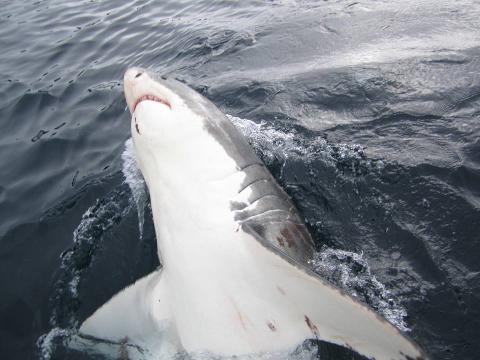 Duration: 1 Days (approx.)
Location: Bluff, Southland
Not keen on diving but love sharks! Join our team for Shark Watch!
The beautiful Northern Titi Islands are home to unique southern wildlife and sharks, which can be viewed from our raised viewing platform and the main deck. Wildlife that can be seen during the tour includes an array of coast birds, sharks, seals, penguins and dolphins.
A light lunch of bread buns, a small selection of cold meats, salads and fruit. Menu may change due to seasonal availability. Its recommended that you bring your own food if you have any special dietary requirements/preferences. Refrigeration is available on board.

Minimum numbers required.

Travelling with Children:
We love Ocean loving families, but there are some special things to consider when travelling with wee Shark Lovers:
a) we will restrict travel for wee shark lovers under 12 years of age if the weather is not safe (ie over 25knots),
b) an adult must accompany the children at all times as the vessel is a commercial vessel,
c) we are on the vessel for the entire trip in a confined covered space
d) eight hours with seasickness can be dangerous for small people,