Big Fish of Foveaux Tour - Adult with training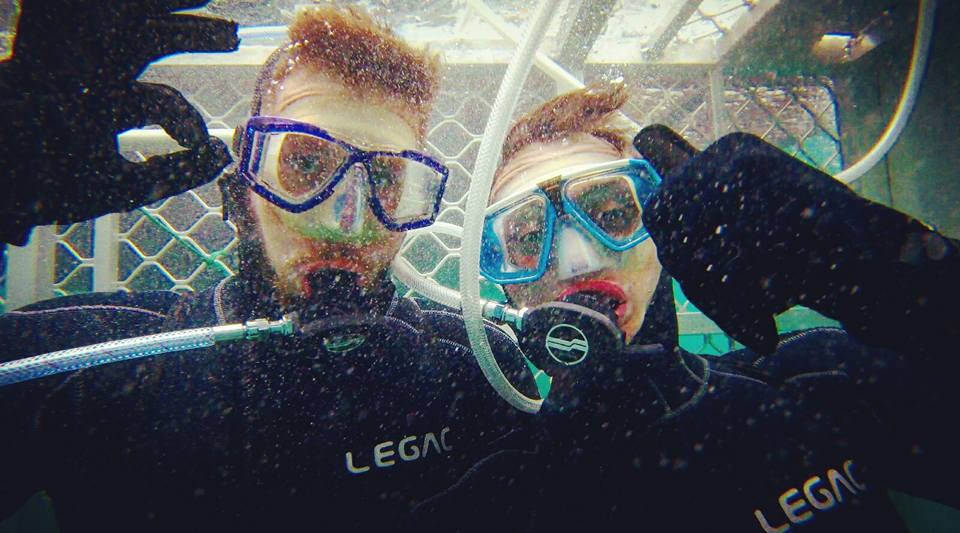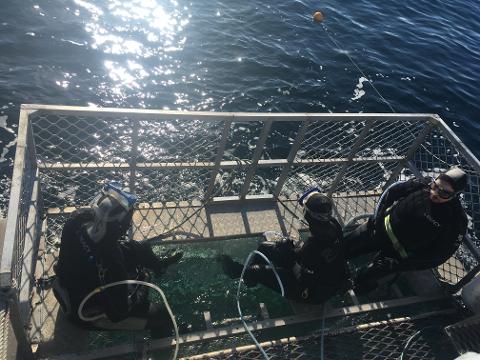 Duration: 1 Days (approx.)
Location: Bluff, Southland
No Dive Experience? For those who aren't certified divers, this full day tour also includes training that covers everything you need to know about using our submerged viewing platform and its surface air supply regulators. Its designed to make people comfortable and capable while swimming in our submerged viewing platform.
We leave Bluff at 7:00am and then enjoy the sights of the Foveaux
Strait for approximately 45 minutes heading south toward the lovely Northern
TiTi Islands where we will park up at our first fishing
spot. After morning tea, we head to our next stop where those who plan on
getting 'wet' get ready and start training. After that its all about checking out the fish life from below the surface!

Fishing rods, gear and bait.
Dive Gear ( wet suit, dive mask, weight belt, booties ). You are welcome to bring your own prescription dive masks
Please bring warm clothing and a towel.
A light lunch of bread buns, a small selection of cold meats, salads and fruit. Menu may change due to seasonal availability. Its recommended that you bring your own food if you have any special dietary requirements/preferences. Refrigeration is available on board.