Southern Isle Full or Half Day Charter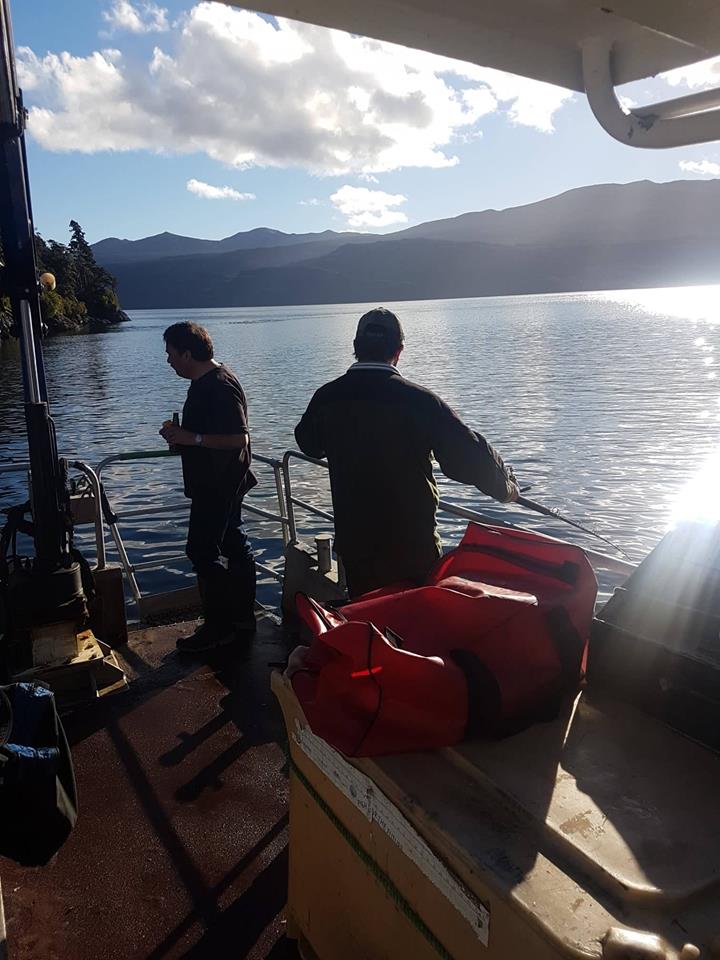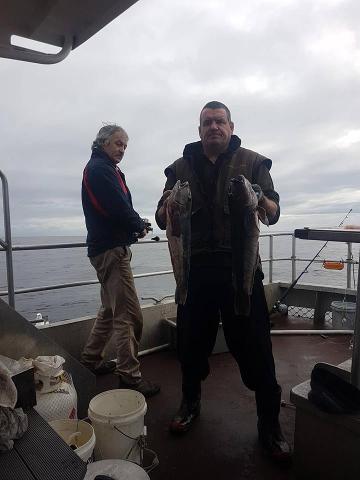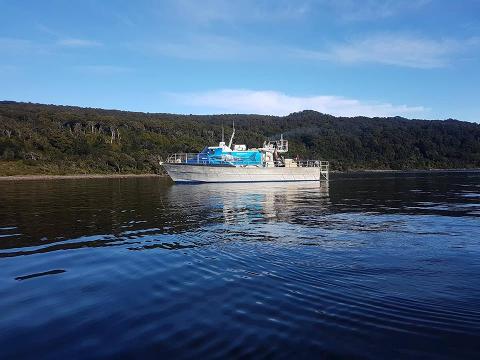 Duration: 1 Days (approx.)
Location: Bluff, Southland
FISHING on the FOVEAUX
Talk to us about your charter – what are you wanting to catch? Our Captain and Crew have local
knowledge and we'd like to make sure your gear suits the day out.
We are sea people so we are pretty realistic and like to set expectations
right from the start; Fishing our waters is an adventure but big fish aren't always going to be caught. Mind you… a tough day out fishing is sometimes the best day of the week!

Whether its blue cod or something favourable – we only take what
we need.
WHAT TO BRING

- Very warm clothes, sun screen, hat and lunch.
- A chilly bin and ice for your catches!
- Your favourite rod, trace lines, hooks, sinkers and any special bait you want to try
- Bait knife
WHAT IS PROVIDED
- Filtered water and light refreshments ( coffee, tea, milk, biscuits)
are onboard
- A Rod, single line, a hook, a sinker
- Bait and berley
- Onboard Freezer