Big Fish of Foveaux Tour - Certified Diver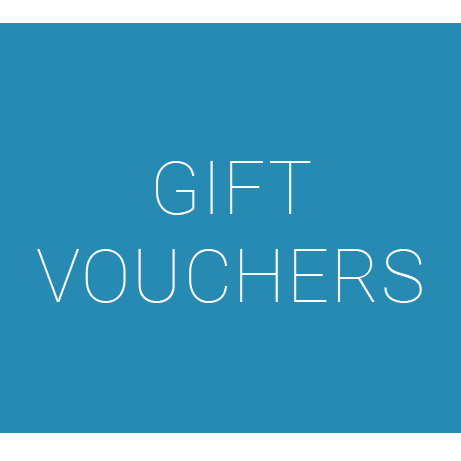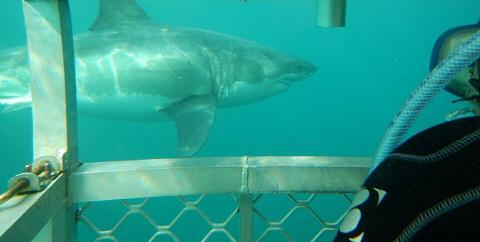 Location: Bluff, Southland
This Certificate entitles is bearer to a full day Sightseeing - Fishing - Cage Diving trip with Shark Experience on our Big Fish of Foveaux Tour!
Tour Highlights;
- Enjoy the sights of Foveaux Strait for approximately 45 minutes while heading south over the Foveaux Strait toward the Northern TiTi Islands.
- Includes all required Dive gear ( wetsuit, standard mask, weights, gloves booties ) used with a surface air supply regulators from the vessel on our submerged enclosed diving platform.
- Following the first dive, divers can visit the cage as often as they like.
- Tour includes a light lunch, coffee and tea.

Valid for 365 Days from date of purchase.