Big Fish of Foveaux Tour - Includes Dive Training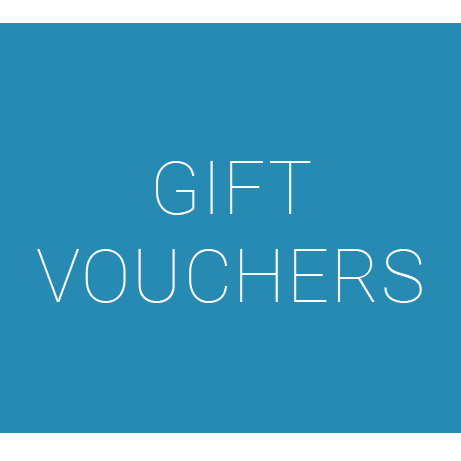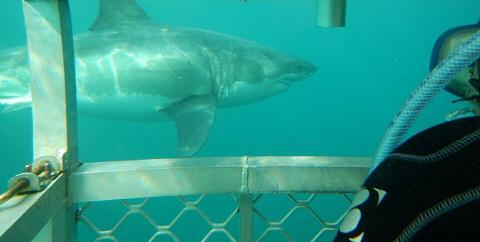 Location: Bluff, Southland
This Certificate entitles is bearer to a full day Sightseeing - Fishing - Cage Diving trip with Shark Experience on our Big Fish of Foveaux Tour!
Tour Highlights;
- Enjoy the sights of Foveaux Strait for approximately 45 minutes while heading south over the Foveaux Strait toward the Northern TiTi Islands.
- Our onboard Dive Guide will take new Divers through a 25 min training and Safety session on the basics of dive equipment and the use of a scuba regulator. This session is designed to provide new divers with confidence so after their practice dive in our submerged enclosed diving platform, they can hang out with Big Fish longer.
- Includes all required Dive gear ( wetsuit, standard mask, weights, gloves booties ) used with a surface air supply regulators from the vessel on our submerged enclosed diving platform.
- Following the first dive, divers can visit the cage as often as they like.
- Tour includes a light lunch, coffee and tea.

Valid for 365 Days from date of purchase.